Xplore Real Estate
Xplore it - Enjoy it
We're Here For You
We pride ourselves on providing you better service, and detailed information. Each of our featured areas include helpful demographic & market information, as well as available listings, nearby points of interest and local school data.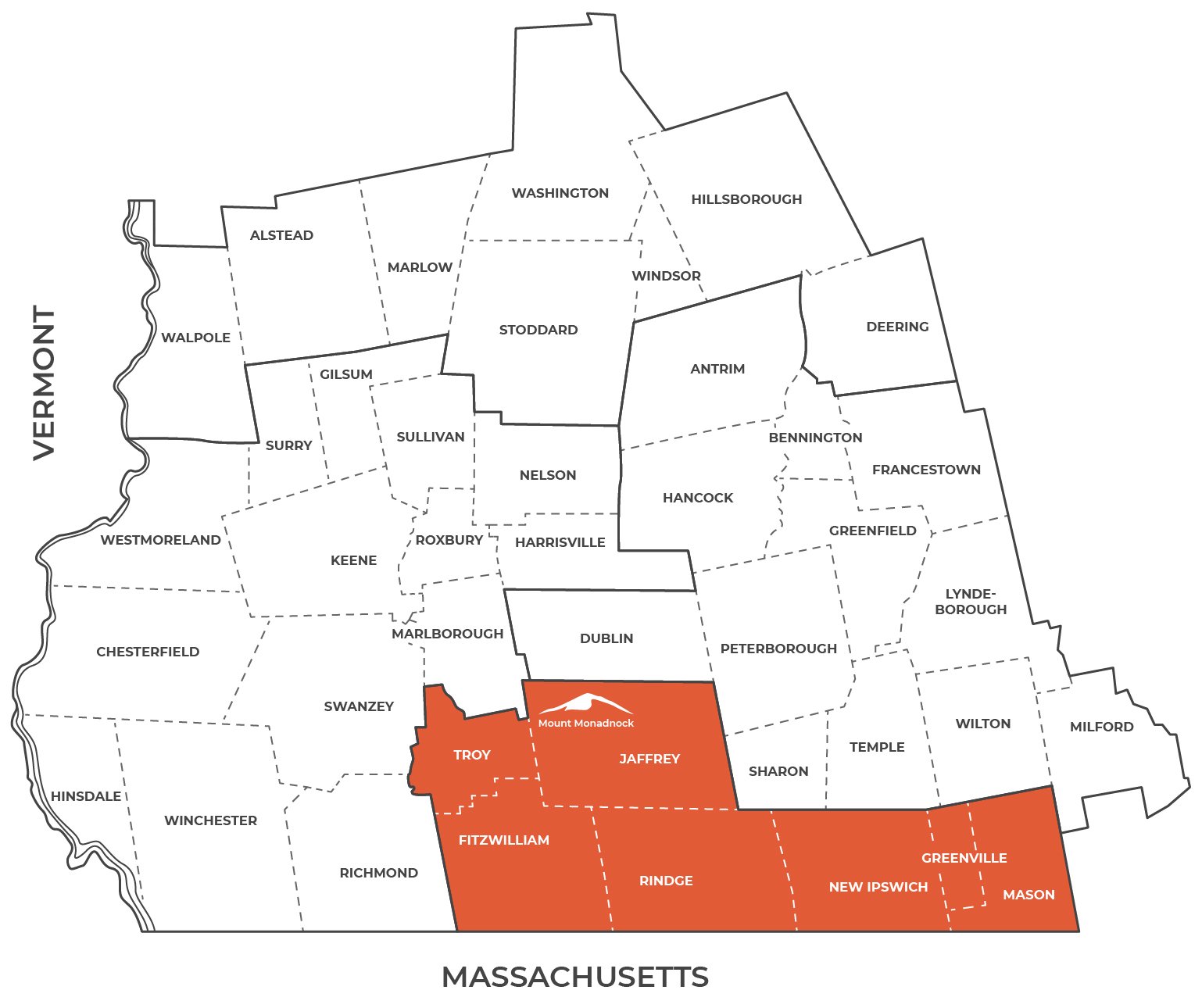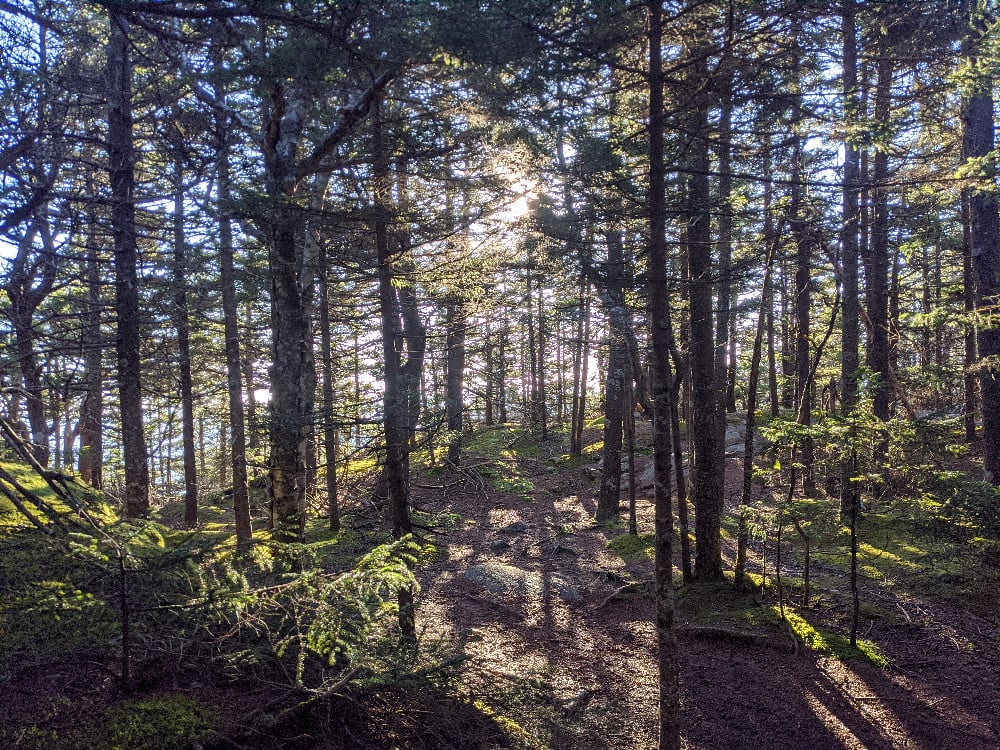 Your Home
Listing your home on the market is a huge decision. The first step is choosing an Agent to represent you and make certain that this person is familiar with the market in your area.
Once you have chosen an Agent, the next step is to listen to their recommendations. An experienced Agent does this all of the time. You will only need to do this a few times in your lifetime. We also remind the Sellers that disassociating themselves is important. Part of the process is recognizing that their memories will go with them no matter where they live. Also, something to be aware of is that there are Agents who will give you a value on your home, (that they think you want to hear) only to ask you to alter the price later on, just to get your listing. This is not in your best interest. No matter where your home is, we have the tools to put the right Agent in front of you, as well as experts in your area who will guide you in the right direction.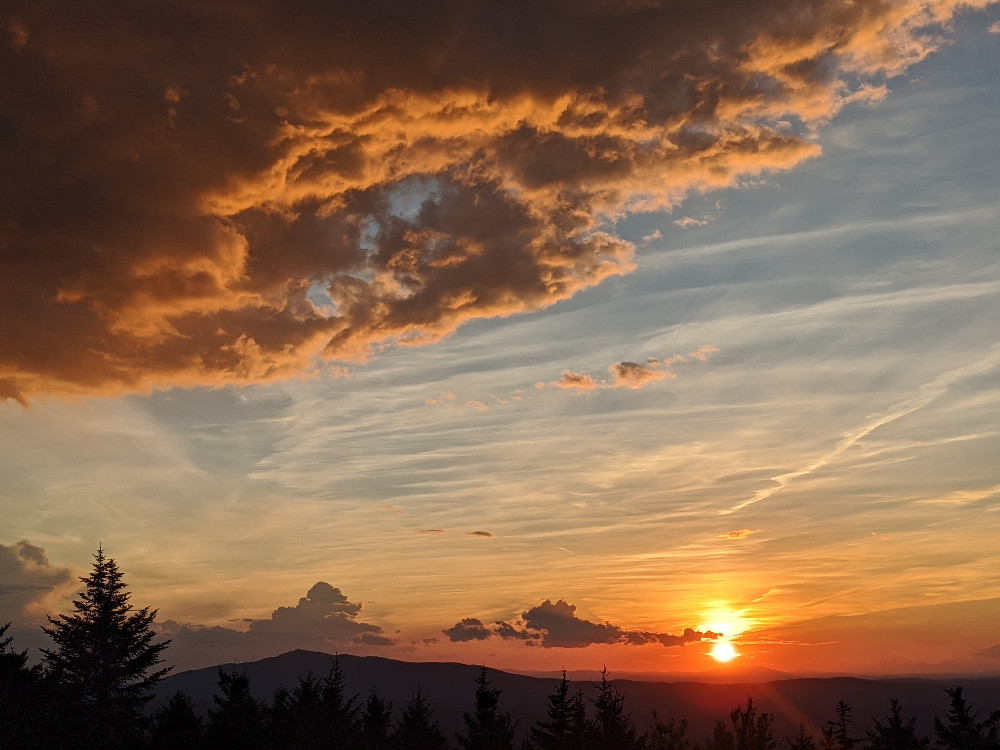 Your Home
Buying a home, especially your first one, will be one of the most memorable times in your life. It can be exciting but it can also be stressful. Think of it as walking into a tunnel at night, without a light, and with no idea of how to get out. This is when a Real Estate Agent can be of tremendous help. Be specific about what your wants and needs are:
How many bedrooms do you need?

How many bathrooms would you like?

Square footage?

Acreage?

Garage or no garage?

Country living or in town?

Particular geographic location?
You are the Captain
Your Agent is your Coach
Integrity is the most important quality in an Agent. Your Agent will listen to you. They will act in your best interest. Need help finding that relationship? You have come to the right place. We have the resources to match you with the Agent who is best suited for your needs; who has the geographic knowledge necessary to make sure you land where you want to be, and who has a track record of successful past relationships – anywhere in the country
Xplore Monadnock by
Video